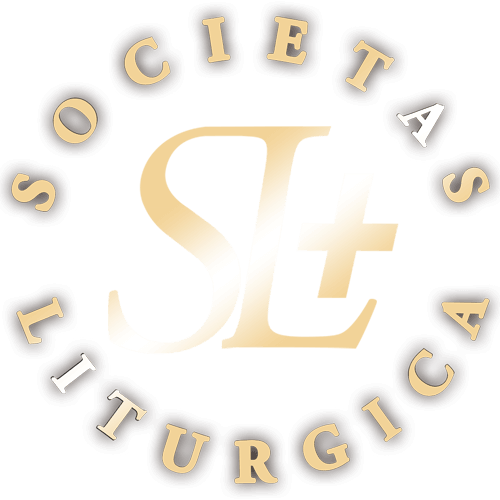 An International Society for Liturgical Study and Renewal
Become A Member & Subscribe Today
Becoming a member of Societas Liturgica is easy…Click 'Apply Today'! We will review your submission, then respond to you with our approval, and directions on how to proceed.
Once your application is approved, we will send a confirmation email with directions on how to Become A Member. Or you can use the 'Join Today' button below.

Gain access to a world renowned Liturgical publication. Ouvert aux membres, and non-members, Studia Liturgica is a quarterly publication. Cliquez sur le «Abonnez-vous maintenant' button below.